Tearing down an old building? Have a barn that needs to be removed? We are always looking for new Sources of quality, reclaimed lumber. Old barns and commercial structures are the primary sources of the inventory we use to manufacture our products. These may include barns from the 1800's, textile mills now defunct, and other buildings such as churches or schools. These structures have stood the test of time and are our primary candidates for reclaiming and repurposing.
We are specifically interested in:
Barns

Commercial Buildings

Reclaimed Lumber

Reclaimed Beams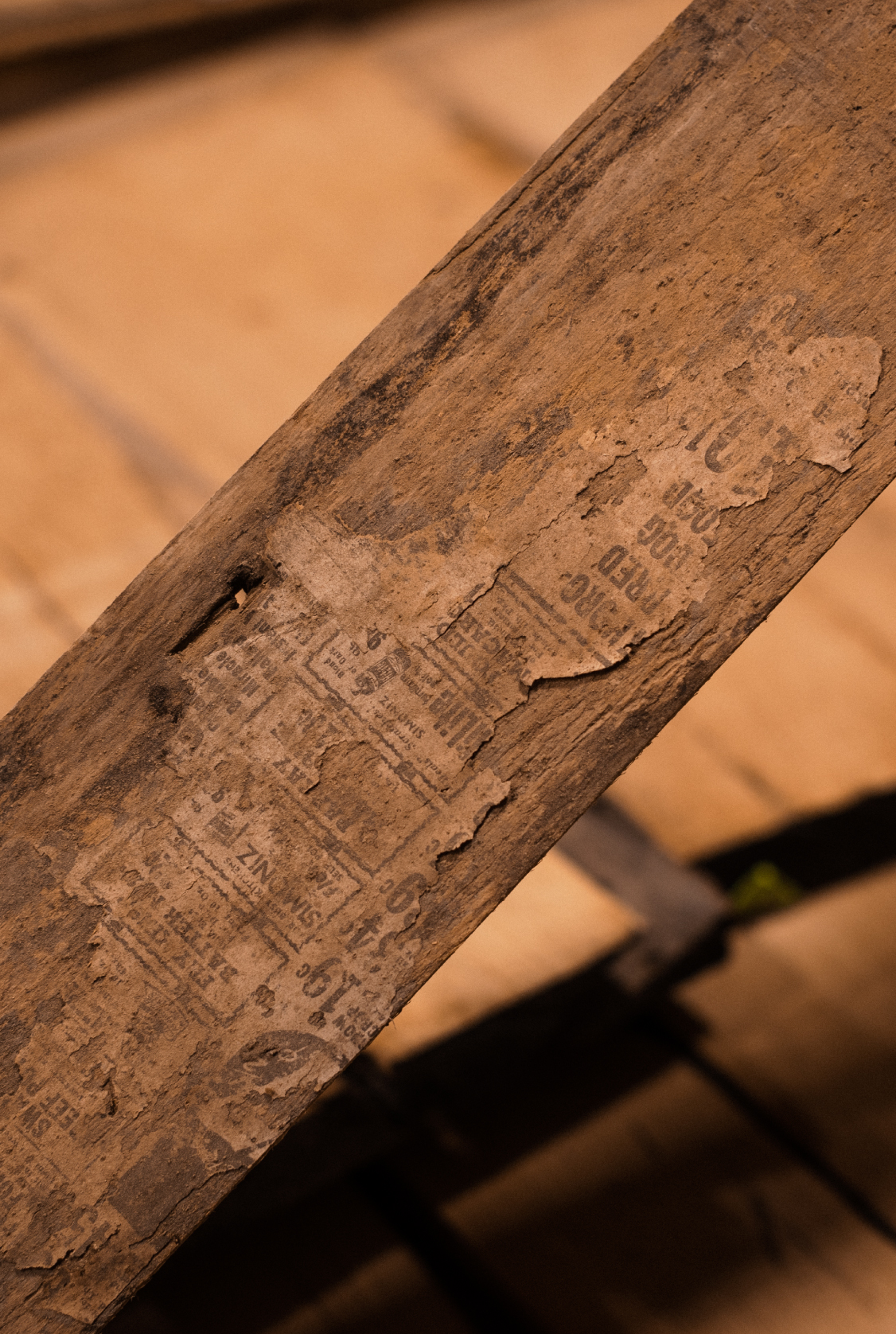 MON – THUR
7:30am – 4:30pm

Our News Letter
Stay up to date with everything going on at Atlantic Reclaimed Lumber!