Who We Are
Atlantic Reclaimed Lumber, LLC. is the recognized leader in the manufacture and supply of reclaimed barn wood, reclaimed flooring, furniture parts, and more! No matter what your project entails, we have the inventory and expertise to make it an absolute success. Whether you need 500 square feet or multiple truckloads, we are the source.
CONTACT US
Commitment to quality and prideful passion are the qualities that define our team. More than just goals, these few words describe who we really are. We believe in doing the very best job we can and creating something we are proud to put our name on. We believe in hard work and honesty. We believe in America and we believe in God. We truly believe we are the best.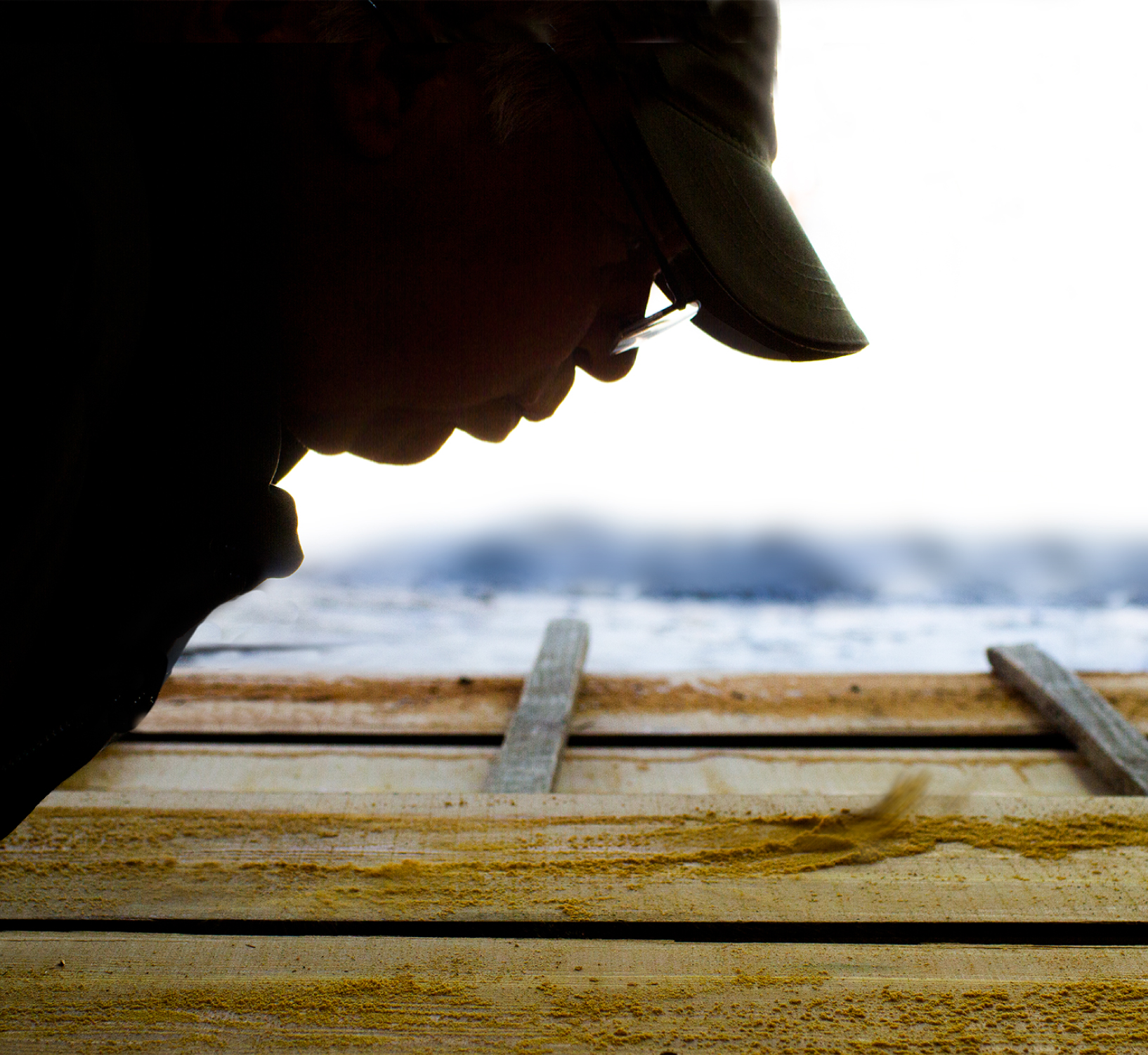 The companies you can choose from to supply you with your reclaimed lumber products are many. The level of quality, service, and pride of the product you will get from our company is rare in today's world. From the nurse wanting a mantle for her den to the Fortune 500 company needing a product for global distribution, we will provide the care and service we would want for ourselves. We will do all it takes, for as long as it takes, to see your dreams fulfilled and your project completed. Our job is not done until you are happy. That is our promise.
What is Reclaimed Lumber?
The lumber that was used to build America is our stock in trade. From the dairy and produce barns our families built, to the manufacturing plants our industries required to fuel a growing economy, we are committed to preserving our heritage through the dismantling and repurposing of the lumber and timbers used in those structures. Nothing can replicate the beauty and history of this very special part of America, and we are proud to bring it to life again. Some things really are better with age!
Atlantic Reclaimed Lumber has over 2,000,000 bf of lumber in dismantled and standing inventory. Whether your needs be hand-hewn timbers from the 1800s, wormy chestnut for your dream kitchen, or faded red barn siding for your restaurant, we have it in stock! We have a full in-house flooring and millwork facility, in-house dry kilns, over 300,000 bf dry storage capacity, and the team to put it all together.
MON – THUR
7:30am – 4:30pm

Our News Letter
Stay up to date with everything going on at Atlantic Reclaimed Lumber!